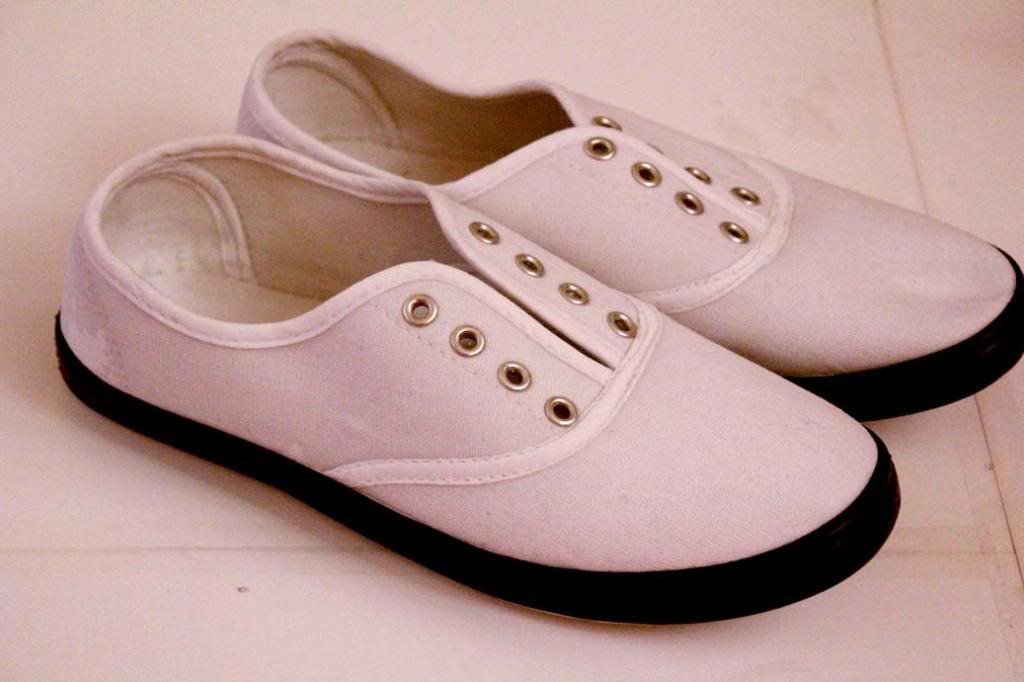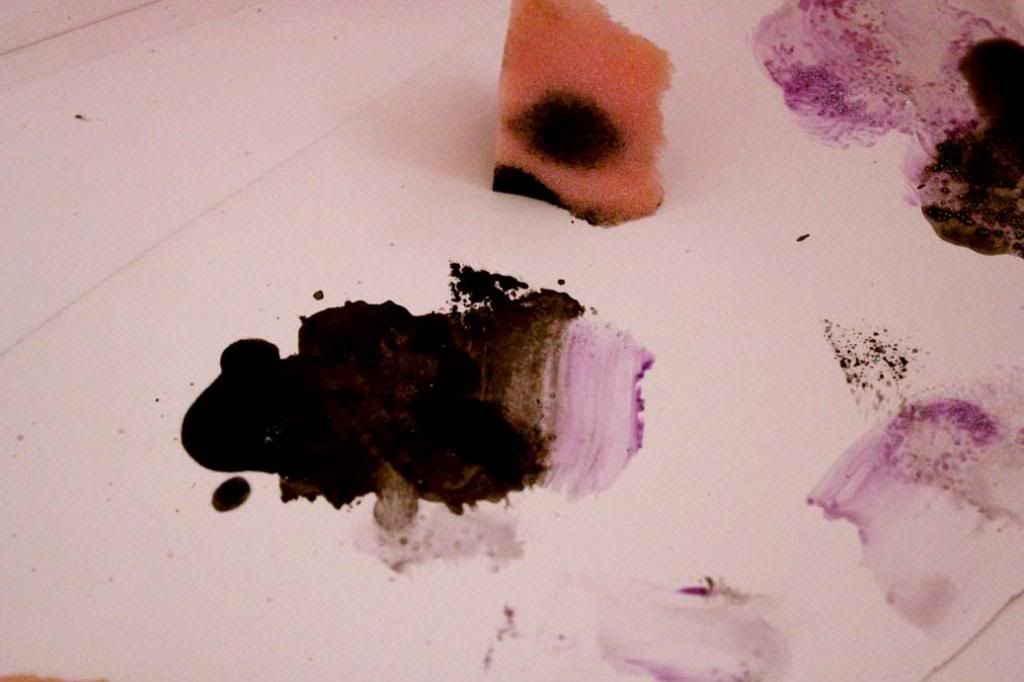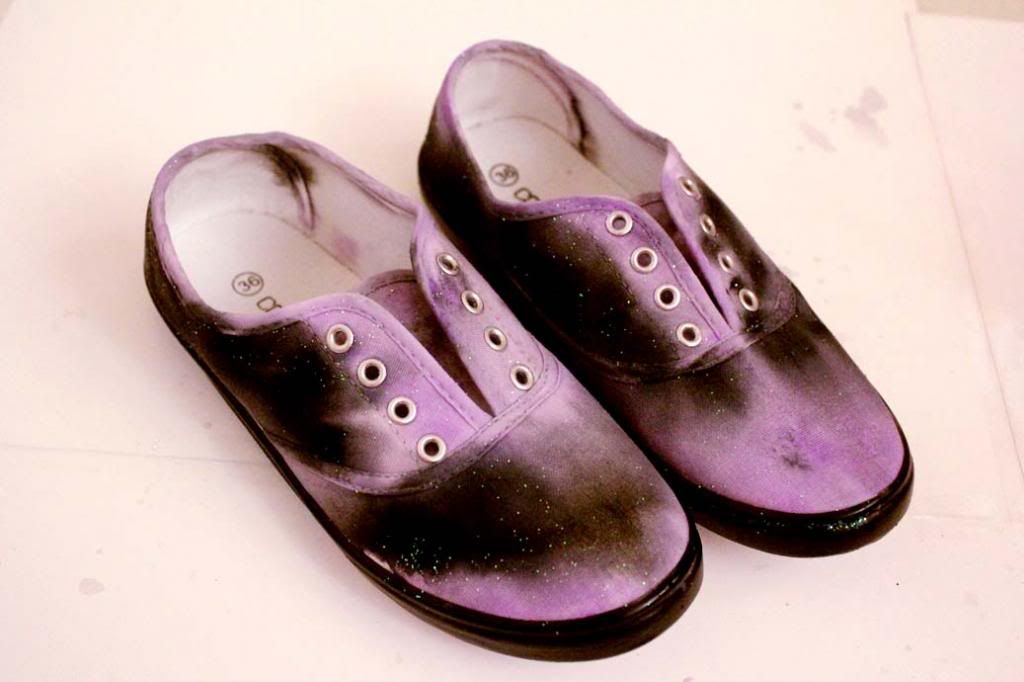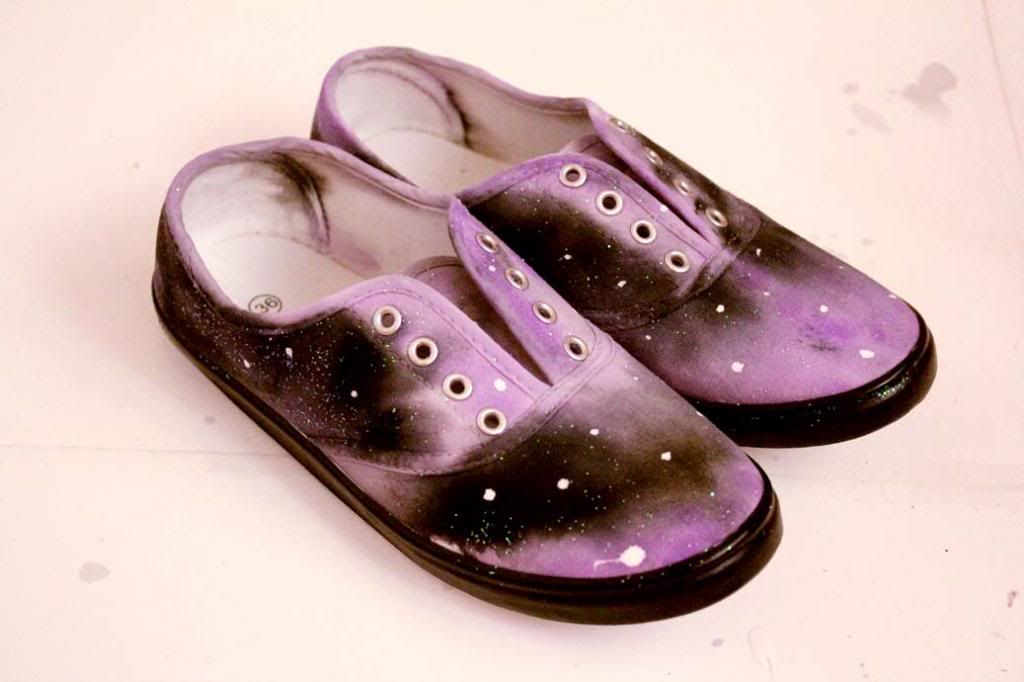 Photos taken with a Canon Rebel T2i, 18-55mm.

First thing first, I have decided to move back to blogspot, as you can tell. I was on one previously before I moved to livejournal in 2008 when I went to China for my internship. Four years on and here I am, back at good old blogspot. A new URL, a new layout, for a brand new year. Lets kick off with a craft post!
So here's a pictorial on galaxy shoes I made over the weekend. The shoes are from Cotton On and I used acrylic paint on them. It took me about 15 minutes to get the whole thing done. Good for me, considering that I have turned into a very impatient person lately. I blame the technology - they make me want everything done quick. pronto. It's bad, I know.